Our new Rewards program will offer our great race fans a chance to receive many different types of souvenirs at the track. Examples: t-shirts, hats, jackets, and blanket hill blankets just to name a few.
Also as part of the Rewards Program, fans will have the chance to win tickets to the World of Outlaws Finals in Charlotte, NC, the Dirt Track World Championship in Portsmouth, Ohio and also our awesome three day Thunder Dog Final Showdown!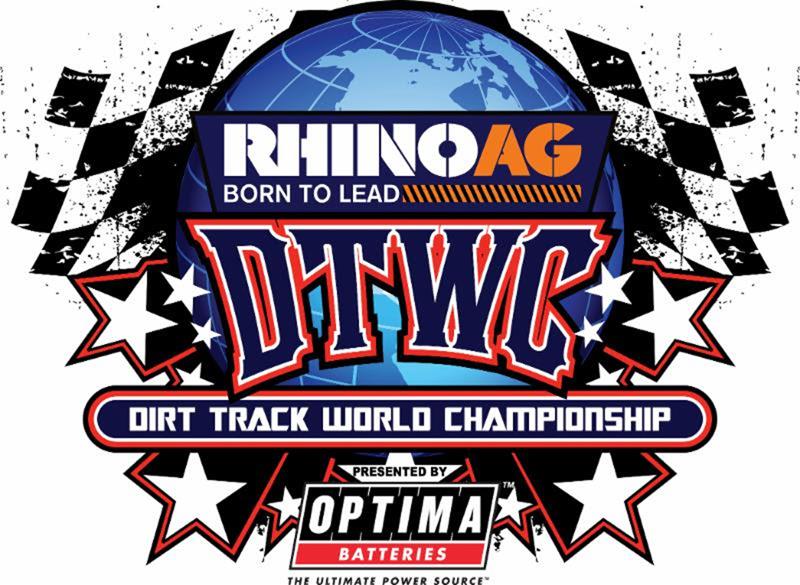 This Rewards Program is based on fan loyalty at Dog Hollow Speedway, the more races you attend the greater chances you will have to earn rewards and possible tickets to these three major events.
The program will start April 27th and conclude on Final Points Night August 31st.
HOW THE PROGRAM WORKS:
Points will be accumulated based on the amount of tickets purchased per-race event.
Example: If a person purchases 1 event ticket, they will receive 1 Rewards ticket stub. If a person purchases 2 event tickets, they will receive 2 Rewards ticket stubs. This format will be the same for a person or persons that increase their amount of tickets purchased.
Once you have accumulated so many tickets that you want to turn in for a souvenir, those tickets will not be allowed to be used as an entry ticket for the three major race ticket giveaways. We will provide a handout brochure that will list the ticket values per souvenirs offered as well as a plastic pouch to all race fans to store your Rewards ticket stubs.